Community Management Solutions
OE Manager, allows developers, residents associations and owners of residential commercial property to manage all services using a single user-friendly platform.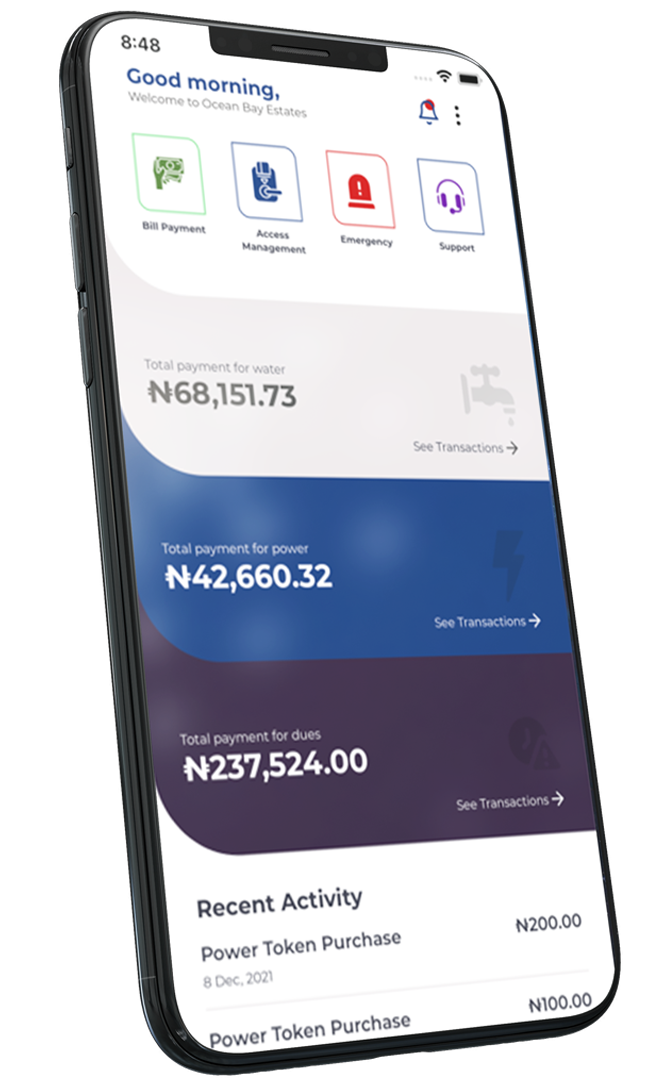 About The OE Manager App
Get Full Control in
your Community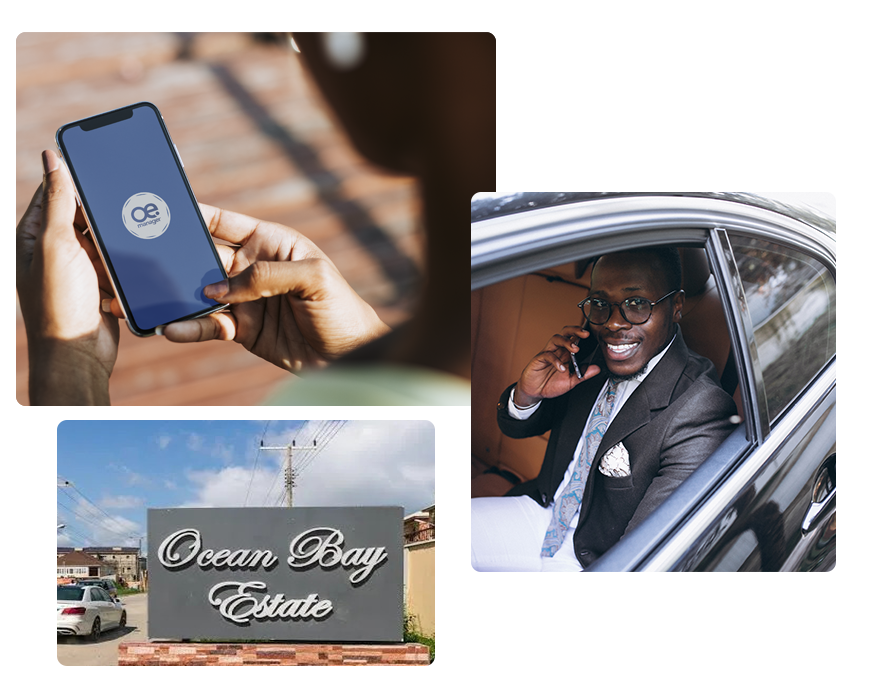 OE Manager is a community and infrastructure services management solution designed to simplify the administration and management of gated residential communities. It simplifies complex tasks and enables estate management companies to track and manage all utilities, enables residents' to control all access control protocols, make and receive maintenance requests, payment for utilities, emergency alert systems, and enjoy community management support.
OE Manager's intuitive and user-friendly interface is the perfect tool designed for developers and estate managers to ensure excellent service delivery to residents and owners while saving time and money.
To simplify the community management process by deploying solutions for the management of gated residential communities which improve residents and owners living experience.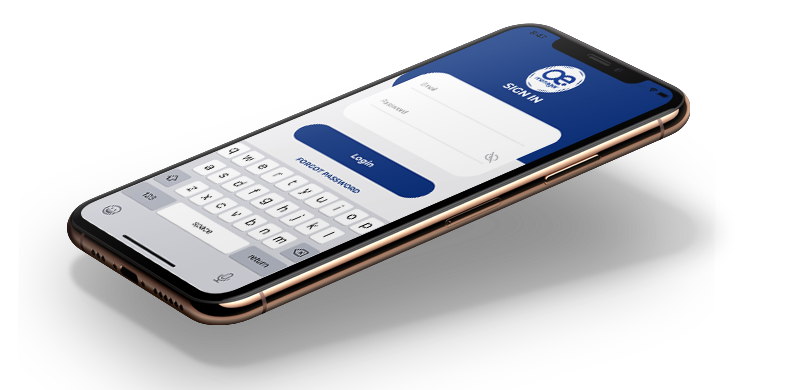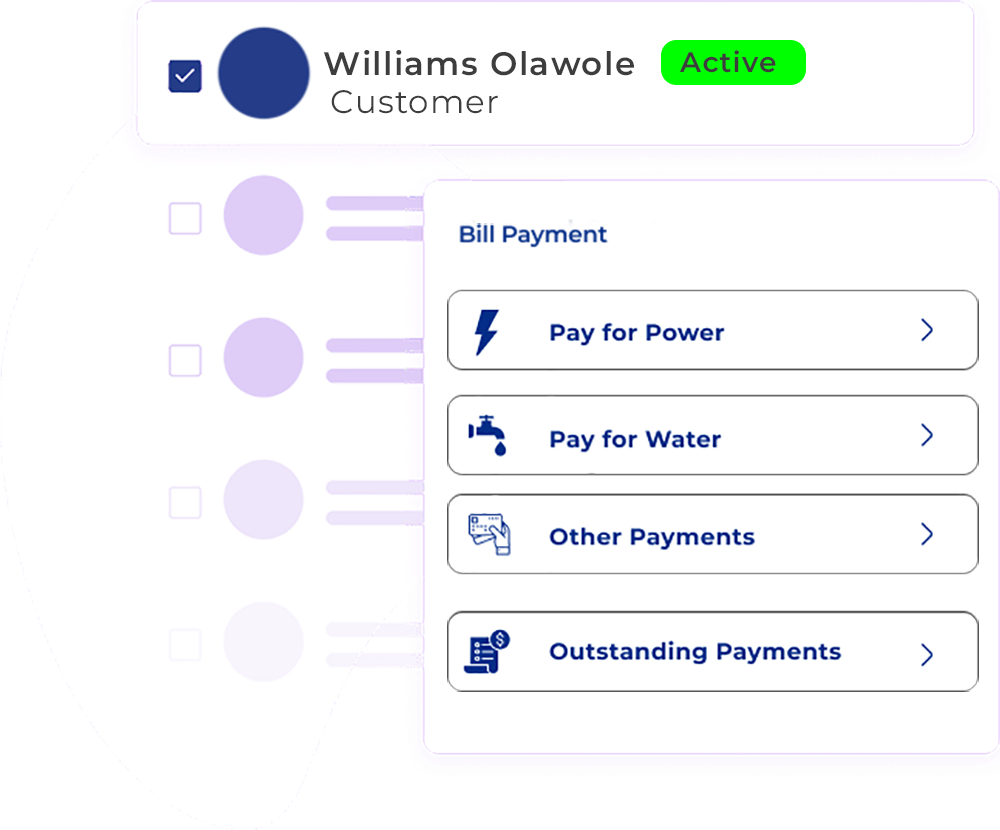 How IT WORKS
APP FEATURES
How It Works
Our Onboarding Process
In order to enlist your estate/community and use the OE Manager App, there are a few steps that need to be followed.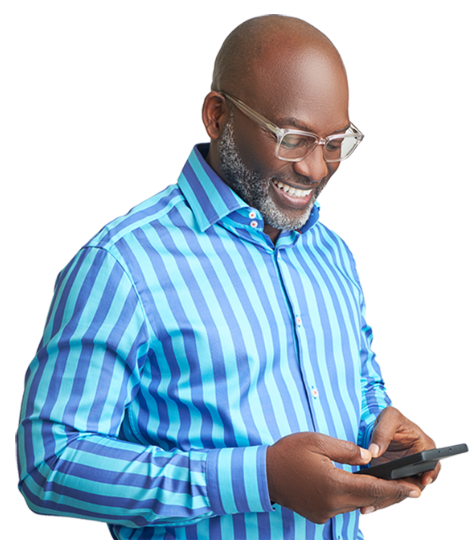 Review and agree Terms of usage
To use the app, each community must agree to the terms and usage of the OE Manager App to enable customization and onboarding

Get Onboarded
After agreeing terms, our Technical team will onboard your community/Estate and customize it for your residents to be able to use the app seamlessly.
Join today
The Intuitive Solution for managing gated Estates & Communities